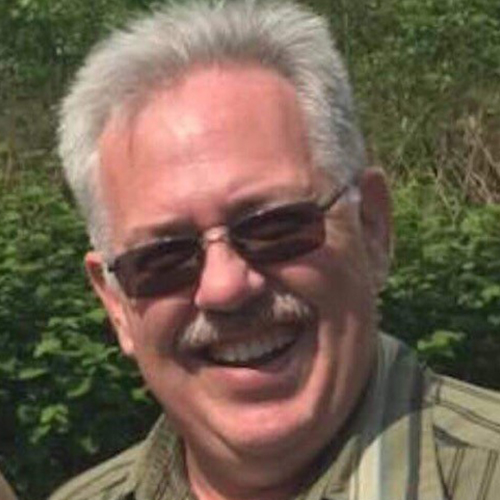 I was raised in Buckley, Washington, where I attended school. After High school I worked in the construction field for a couple years until I was hired with the Department of Natural Resources. I worked for the DNR for approximately 10 years as a Hellitac crew person and supervisor fighting wildfires. During the winter I ran troubled youth crews teaching work ethics and hand tool skills building bridges and trails on Tiger Mountain and Mount Si. In 1996 I started working in the field as a Survey Chainman and Party Chief for approximately 17 years. To date, I have approximately 25 years combined field and office experience.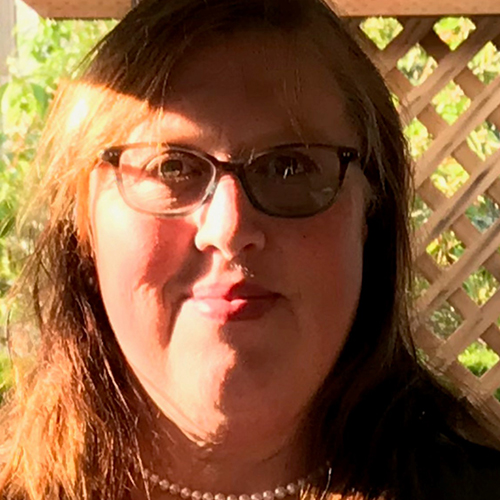 Vanessa Gallion
Managing Member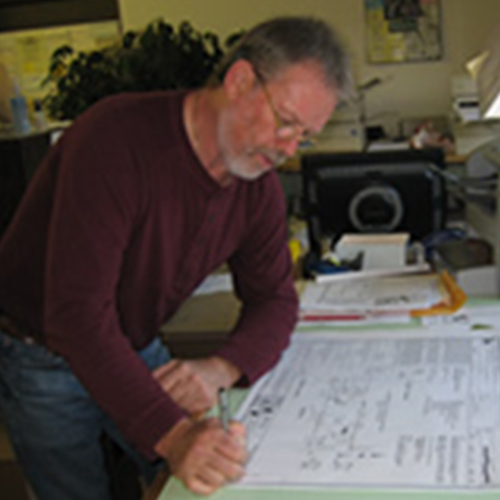 Phil Sargent
PLS of Staff / Chief of Surveys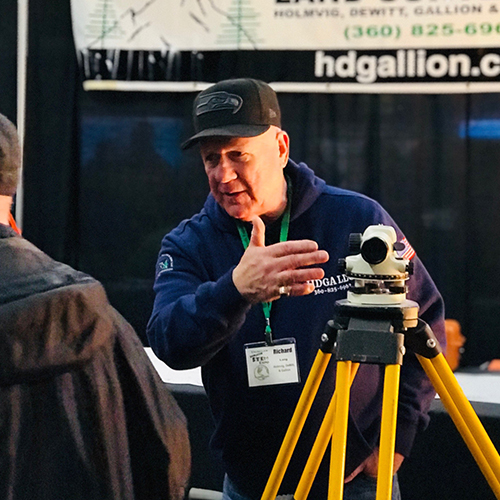 Attended the University of Idaho and has been in the Land Surveying profession since 1970: 29 years as an employee, in partnerships, and as a sole proprietor; 11 years as Skamania County Land Surveyor; 6 years teaching Land Surveying at Bates Technical College; and currently tutoring surveying mathematics and surveying principles. Licensed as a land surveyor in Alaska, Oregon, and Washington. A member of Land Surveyors Association of Washington.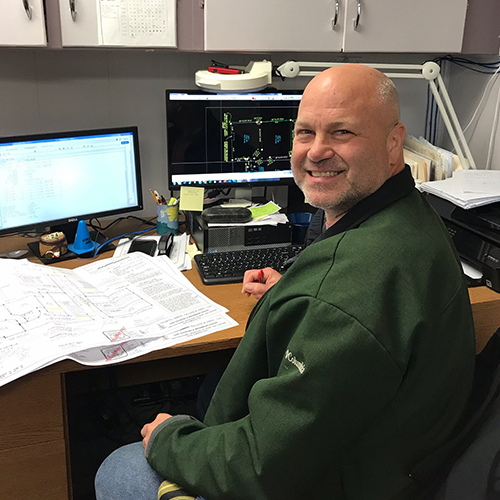 Joe Glaser
Office Manager
Graduated from Enumclaw high school in 1981, lived in the local area of Enumclaw and Orting since 1981. Worked in the aerospace field for 26 years and have been in the land surveying profession since 2003 working in the field and in the office drafting drawings for short plats, exhibits, and setting up new jobs.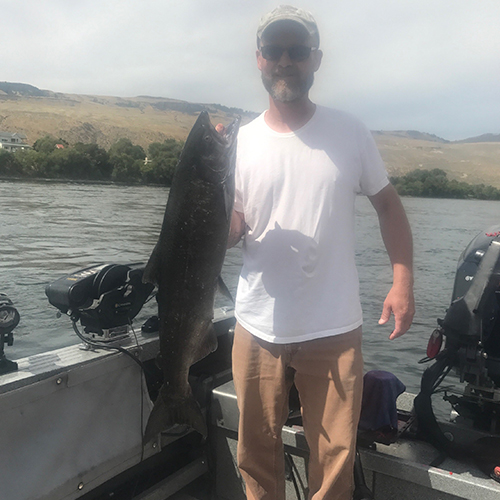 Karl Whitehouse
Project Manager
I received an AAS in Civil Engineering with Autocad certification from Bates in 2015. 4 years drafting for HDGA. Local born and raised, I enjoy fishing, hunting, hiking, and camping. HDGA is the most teamwork and family oriented company I have ever worked for!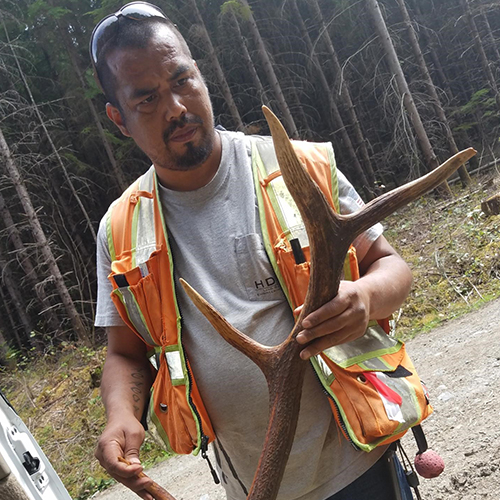 Joshua Longoria
Party Chief / Remote & Timber Survey Crew Leader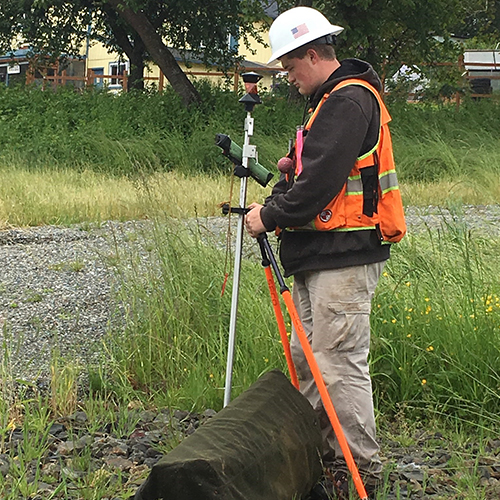 Jaden Linford
Survey Chainman